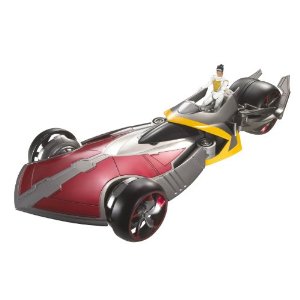 The SkyKnife is a fusion of
Vert Wheeler
's
Saber
and
Zoom Takazumi
's
Chopper the
Skyknife has flight capability just like the Chopper, but unlike the Chopper it can fly for an unlimited flight capability. The Front of the SkyKnife the Saber part is able to separate and releases the saw just like the Saber.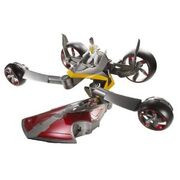 Ad blocker interference detected!
Wikia is a free-to-use site that makes money from advertising. We have a modified experience for viewers using ad blockers

Wikia is not accessible if you've made further modifications. Remove the custom ad blocker rule(s) and the page will load as expected.