Stanford Isaac Rhodes IV
's vehicle is the
Reverb
, a purple sports car with a massive sound system and can fire powerful sonic blasts from below, sides, and rear, as well as from giant retractable cannons on the hood called Sonic Artillery. The sound system is also used to echo-map Battlezones and to locate
Keys
and enemy positions. Underwater, it can function like a sonar system.It is reveled in episode 16,that the Reverb is sound prof.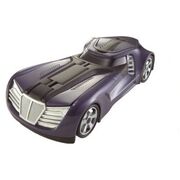 In season 2 stanford's Reverb combines with
Vert Wheeler
's
Saber
to create the
Sonicslash
.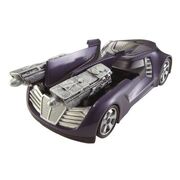 Ad blocker interference detected!
Wikia is a free-to-use site that makes money from advertising. We have a modified experience for viewers using ad blockers

Wikia is not accessible if you've made further modifications. Remove the custom ad blocker rule(s) and the page will load as expected.